Owner Resources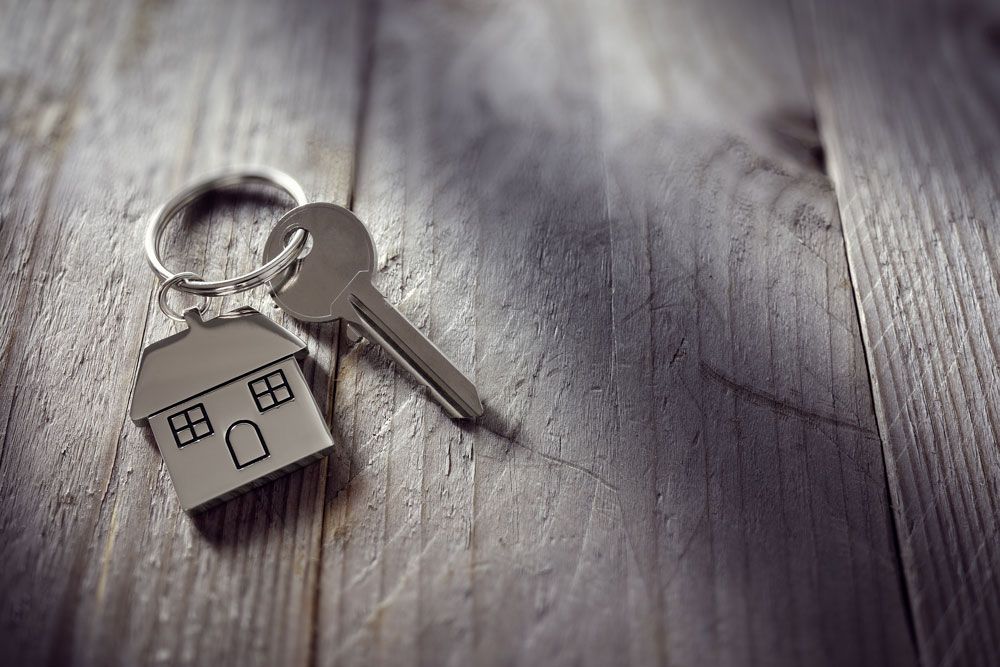 At Del Val, we treat your home as our own. We offer a wide range of property management services to fit your needs as a landlord or home owner, and tailor our services to ensure that you have the highest level of service for your home.
Resources & Forms
---
Contact Us Today
484-328-3282
Testimonials
"Awesome Customer Service. I would recommend Del Val Property Management. I recently had them manage my first rental property. They have been very professional and prompt with assistance. Fees are reasonable and I don't have to deal with the tenants. They do it all for me. I love it." ~ Amy T.
"Mike, I wanted to personally thank you and your company, Del Val Property Managers, for the great up keep of the property my family and I occupied. I also want to applaud you for the quick response to the electrical problem that we did have. The house is beautiful and your company really does a great job." ~ Thank You, Mike H.
Frequently Asked Questions
What percentage of tenants do you have to evict? How does the eviction process work here?


We generally are in some stage of eviction with between 5 to 15 tenants out of about 600 tenants. Our eviction rate is about 1% to 2.5% of our total tenants. We do tend to be very aggressive with collections and are quicker to go to court than other companies as we trying to set a standard that tenants must pay rent or leave. They cannot stay in the property without paying rent or being evicted.