As an astute real estate investor, you're always on the lookout for ways to maximize your returns and streamline your operations. Philly rental management is a strategy you need to consider to optimize your rental property investment in Philadelphia.
The Philly Rental Market: A Historical Overview
Understanding the Philly rental market's history is essential in appreciating the importance of effective rental management. Philadelphia, one of America's oldest cities, has a rich real estate history shaped by its industrial roots, cultural heritage, and architectural diversity.
In the past decade, the city has seen a resurgence in its real estate market. The rental sector, in particular, has exhibited robust growth, with rental rates climbing steadily due to an influx of young professionals and families seeking urban living. Managing rental properties in such a dynamic market requires professional expertise and a keen understanding of the local landscape.
Embracing Professional Rental Management: A Game Changer
Professional rental management is more than just collecting rent and attending to repairs; it's about ensuring that your investment grows sustainably. As the owner of Del Val Realty & Property Management, Mike Lautensack oversees close to 5000 rental units in and around Philadelphia. He emphasizes the importance of aspects like tenant selection, property maintenance, and legal compliance in ensuring a profitable rental property business.
Effective Tenant Selection: A Keystone of Rental Management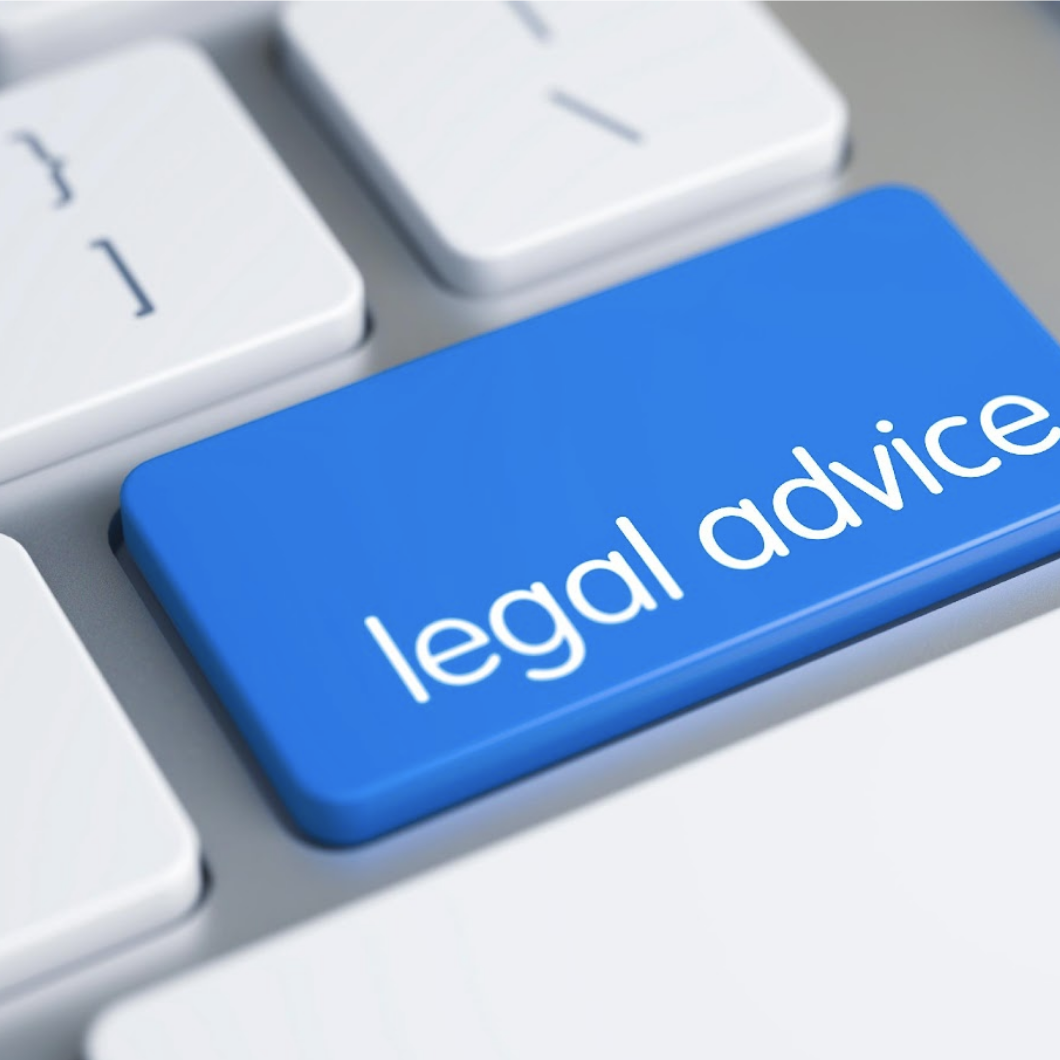 Tenant selection is one of the most critical aspects of rental management. A good tenant can ensure steady rental income, while a problematic tenant can result in costly legal battles, as discussed in the blog post, How to Evict a Tenant in Philadelphia.
Maintenance and Repairs: Protecting Your Investment
Property maintenance is another crucial element of rental management. A well-maintained property attracts better tenants and commands higher rents. Regular maintenance also helps prevent costly repairs and legal issues down the line.
Legal Compliance: Navigating the Complexities of Rental Laws
In Philadelphia, as in any major city, rental property owners must comply with a myriad of laws and regulations. These laws cover everything from lease agreements, as discussed in Creating a Lease Agreement, to whether to rent to Section 8 tenants, which is covered in depth in the blog post, Should I Rent to Section 8 Tenants?.
The Role of Philly Rental Management in Maximizing Returns
Philly rental management plays a crucial role in maximizing returns by:
Ensuring optimal rental pricing: Determining the right rental price requires a deep understanding of the local market. A detailed guide is available in the blog post, Landlords: How to Determine the Rental Amount for Your Property.
Minimizing vacancies: By marketing your property effectively and retaining good tenants.
Reducing costs: Through efficient operations and preventive maintenance.
Ensuring legal compliance: This minimizes the risk of costly legal issues.
Making the Right Choice: Questions to Ask Your Property Manager
When choosing a rental manager, it's important to ask the right questions, as detailed in the blog post, 10 Best Questions to Ask a Property Manager.
Conclusion: Philly Rental Management - An Investment in Your Investment
The importance of professional Philly rental management in the successful operation of your real estate investment cannot be overemphasized. It's not just about managing properties—it's about managing your investment with an eye toward maximum returns and long-term growth.
Effective rental management reduces the stress of property ownership, provides peace of mind, and frees up your time so that you can focus on growing your portfolio. Moreover, it gives you access to the expertise and resources needed to navigate the complexities of the Philly rental market, making your investment journey smoother and more profitable.
Philly Rental Management: The Del Val Realty & Property Management Advantage
At Del Val Realty & Property Management, we understand the intricacies of the Philly rental market. Our team, led by Mike Lautensack, offers comprehensive rental management services designed to maximize your returns and mitigate the challenges of property ownership. We combine local market expertise, proven management strategies, and a commitment to outstanding service to deliver exceptional value to our clients.
Our services include:
Market Analysis and Rental Pricing: We help you set the right rent for your property based on comprehensive market analysis, ensuring you get the best return on your investment.
Tenant Screening and Selection: We follow a rigorous tenant screening process to find reliable tenants for your property, reducing the risk of rental arrears and property damage.
Property Marketing and Leasing: Our effective marketing strategies ensure that your property reaches a wide audience, minimizing vacancies and downtime.
Property Maintenance and Repairs: We handle all maintenance and repair issues promptly and professionally, ensuring your property remains in top condition and complies with all relevant regulations.
Legal Compliance: We stay abreast of all relevant laws and regulations, ensuring that your property operations are fully compliant and minimizing your risk of legal issues.
Your Next Step: Unlocking the Potential of Your Philly Rental Property
By now, you should have a clearer picture of how Philly rental management can make a significant difference to your rental property investment. The next step is to explore how Del Val Realty & Property Management can help you unlock the potential of your property and optimize your returns.
We invite you to visit our website to learn more about our services and how we can assist you in your real estate investment journey. You can also reach out to us for a free consultation to discuss your property management needs.
Remember, in real estate investment, success isn't just about owning properties—it's about managing them effectively. And when it comes to Philly rental management, Del Val Realty & Property Management is the partner you need.