The bad news is that the CDC has extended the eviction moratorium until June 30, 2021. The great news is that counties in PA have emergency rent and utility assistance programs as part of the stimulus bill.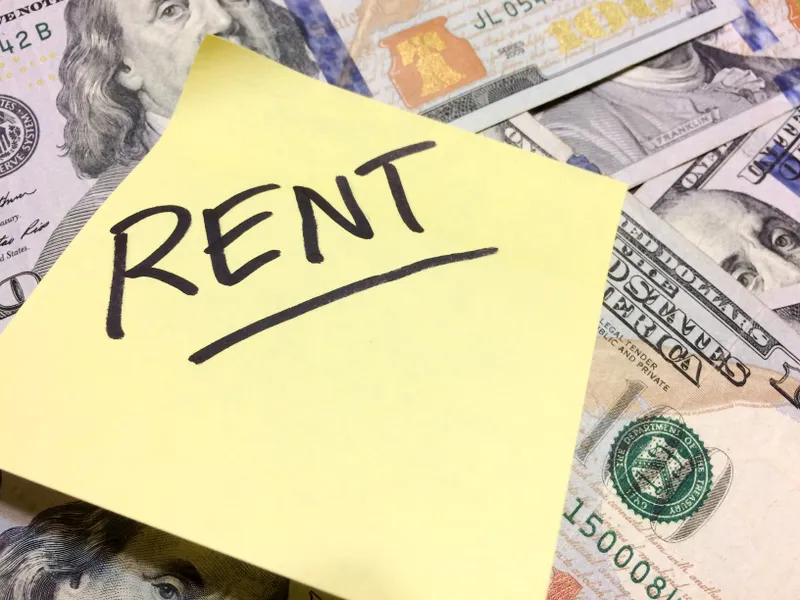 Philadelphia
Phase IV is here! This time Landlords are able to apply for rental assistance on behalf of their tenants. The city has $56,984,128.38. Del Val learned of this program early and has pre-registered all Philadelphia properties. If qualified, the rental money comes directly to Del Val which then goes to you. The property managers have attended webinars so that we are educated on how the process works.
Counties outside Philadelphia
Delaware County has created a website for tenants and landlords interested in applying for rental assistance. Delco ERA opened up April 1 and the number is 484-729-4200 should tenants or owners need to call. Del Val is also diligently working with this program on behalf of tenants who are behind. Montgomery County has opened up Your Way Home which allows tenants to receive up to 12 months of assistance for rent and utility bills since March 13, 2020. There is over $55 million allocated for this program. There are also many agencies who are helping with rental assistance. Pottstown Cluster, Community Action Relief, Salvation Army are just a few.
As the vaccines become more available there seems to be light at the end of the tunnel. It's important to also remember that although the moratorium is still in effect, Del Val can still file for eviction. Tenants must sign an affidavit stating that Covid is the reason for non-payment. If this document is not signed, judges have authorized to proceed with the eviction process.
Elisha Heebner is the Assistant Director of Rental Services and property manager of Del Val Realty and Property Management. Elisha specializes in property management as many homeowners today need a competent, caring person to handle these affairs for them. Professionally, it is her duty to provide services to her clients with integrity, competence, and confidentiality.